We are proud to have helped a real range of clients on their transitional journeys - from small innovative start ups to established global enterprises, and everything in between. Here is a snap shot of our client base to date: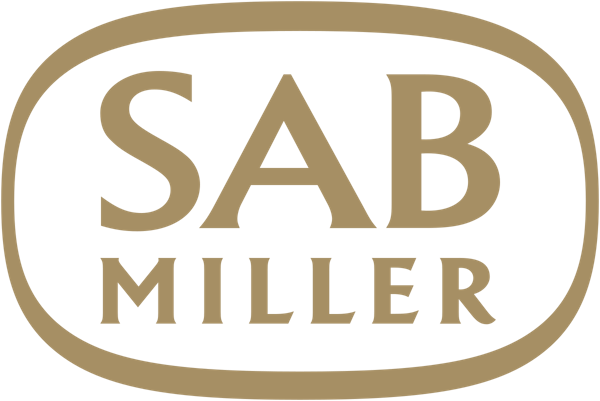 Success Stories
Booz&Co
Top Talent Post Promotion Coaching for a Leading Professional Services Firm
Success Stories
Aerospace Technology Institute
A senior team development programme to support and strengthen the development of a newly formed high performing team at the Aerospace Technology Institute.
Success Stories
AND Digital
The development of an engaging leadership development programme for senior managers of a digital agency.
Success Stories
Strategy&
An inspirational speaking event to build power, presence and impact for the Women's Network at Strategy&.
Success Stories
SAB Miller
An inspirational speaking event to tackle self sabotage for the business network at SABMiller.
Success Stories
ASOS
Delivering impactful Coaching Training to individuals and teams within ASOS to maximise engagement and performance across the business analyst community.